Home > The current position > FAG Bearings > FAG NKXR50 Bearing | NAXR5035(6664909)bea 50x70x35 Combinati
FAG NKXR50 Bearing | NAXR5035(6664909)bea 50x70x35 Combinati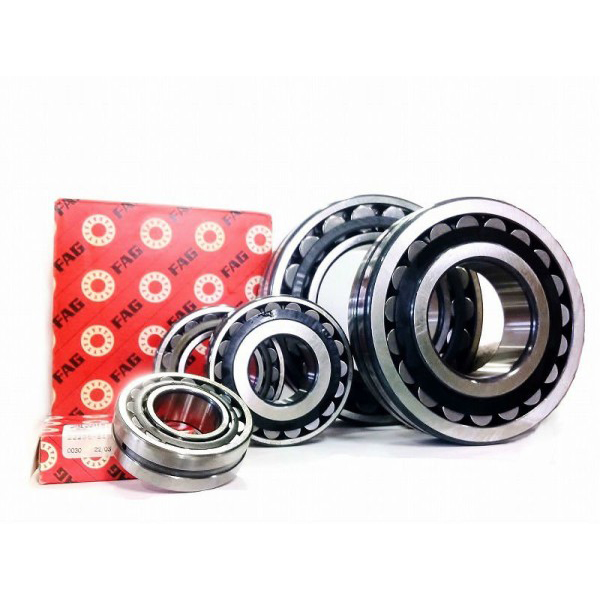 Introduction
NKXR50 Combination Bearing FAG:NKXR50 (NAXR5035(6664909)bea) FAG Combination Bearing the inner diameter is (50mm, outer diameter is 70mm and the width is 35mm, Demensions(50 mm x 70 mm x 35 mm), Please send your model, quantity, delivery date, and other requirements. We will make a serious offer FAG NKXR50 (NAXR5035(6664909)bea) to provide you with quotation. You buy the most cost-effective FAG NKXR50 bearing,

FAG NKXR50 Bearing | NAXR5035(6664909)bea 50x70x35 Combinati
| | |
| --- | --- |
| Part Number | NKXR50 Combination Bearing (FAG) |
| Old Code | NAXR5035(6664909)bea |
| Dimensions | (mm) |
| Inside diameter ID d | 50 |
| Outside diameter OD D | 70 |
| Thickness B | 35 |
| E-mail | Sales@desunbearing.com |

FAG Bearings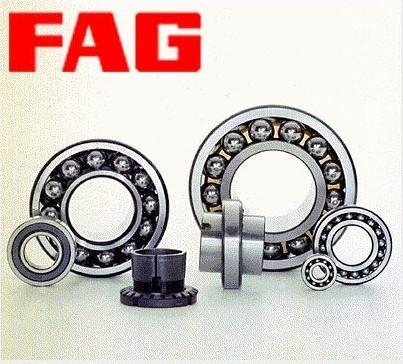 FAG--Kugelfischer Georg Schäfer AG is one of the world's largest manufacturers of bearings. The FAG brand started with an ingenious idea. Friedrich Fischer designed a ball grinding machine in Schweinfurt,This machine allows steel balls to be ground to an absolutely round state for the first time and in large volumes. Thanks to this innovation, he lays the foundation for the entire rolling bearing industry. Thus, the worldwide success story of the ball bearing begins in Schweinfurt. Later, 1883 is officially declared the year in which FAG was founded. FAG bearings are used in cars, railway cars, airplanes, and industrial machinery. DESUN BEARING LIMITED provide high quality original FAG bearings , specilized in exporting several years , there are lots of regular customers from American and Europe , we are your trustworthy partner , any question or demand , pls email to us : Sales@desunbearing.com . Prompt reply within 2 hours will be guaranteed .

FAG NKXR50 Bearing | NAXR5035(6664909)bea 50x70x35 Combinati Model
CONTACT US
DESUN BEARING LIMITED
Add:ROOMS 1401-2,EASEY COMMERCIAL BUILDING,253-261 HENNESSY ROAD,WANCHAI,HONG KONG

Tel : 
00852 30697280
Fax: 
00852 30697280
E-Mail:Sales@desunbearing.com